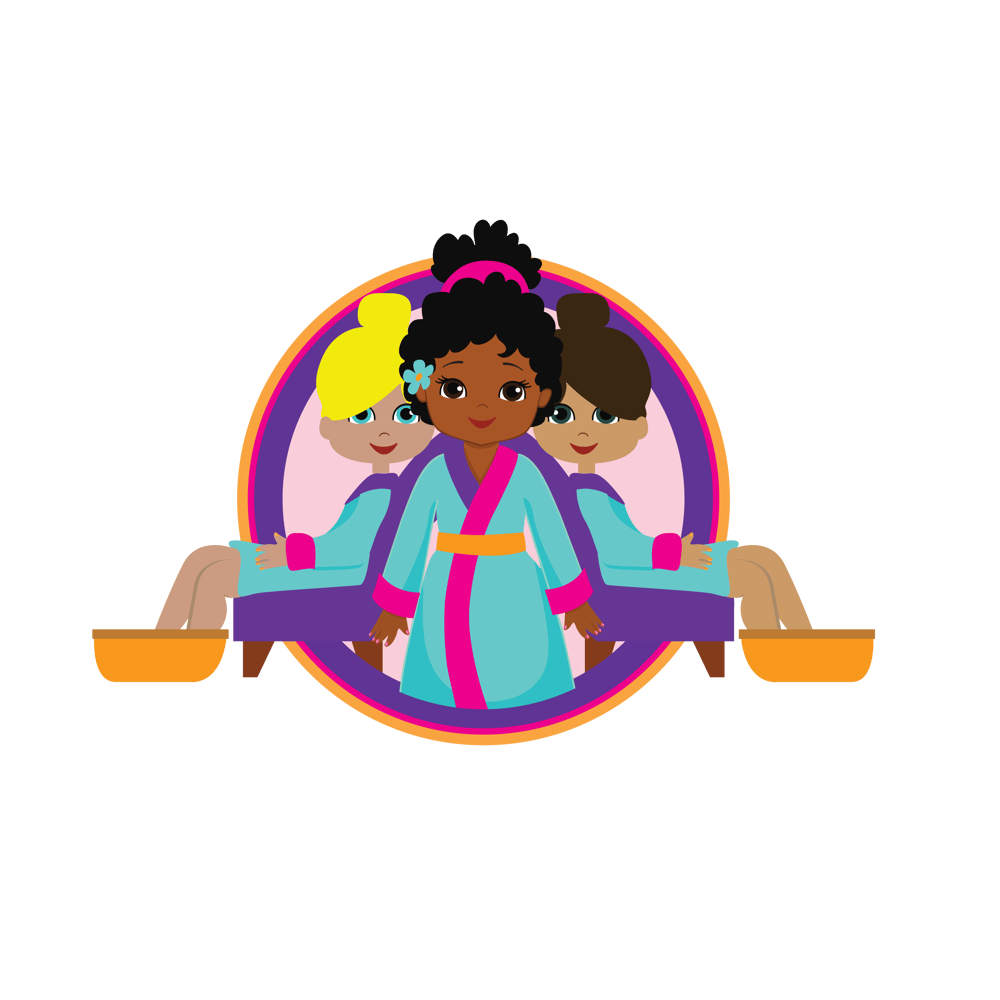 What To Expect From Us
Welcome to Pamper & Polish Spa Parties where we create the best spa parties for girls ages 4 to 12. Our spa parties are glamorous, exciting and would fit perfectly at any birthday party or event. So booking us would surely have your party being talked about for months to come.
Coverage Areas
Pamper & Polish Spa Parties is currently mobile, servicing the Savannah, Pooler, Port Wentworth, Rincon, Richmond Hill, Statesboro, Hinesville and Tybee Island areas. We also provide a variety of party packages for every budget, contact us today to book us for your next event.
A Couple of Friendly Reminders:
Coverage Areas-Conveniently servicing Chatham, Effingham, Bryan, Bulloch, and Liberty counties
Fun-All party services are for entertainment purposes only
Additions-Also offering Add-Ons to make your party even sweeter Location- All party locations should have access to water
Booking-A NON Refundable Deposit is required during booking to secure your event date
*Please note ALL parties more than a 25 mile radius from Savannah Quarters will incur a $3 per mile mileage fee.*
Group Packages
1. Organization host, call or click to schedule desired party date and time
2. Review party package
3. Pay party deposit
4. Custom link for your team members to purchase tickets for your event will be emailed
Add a description here.
ALL-STAR
$675
*Includes Up To 16 Guests
AGES 5-15
3 Hour Party Service
Party Host/Hostesses
Set Up/Break Down
Sign Announcing Event
Wrist Bands
Mini Manicure Service
Mini Pedicure Service
Spa Shoes
Use of Party Chairs W/ Sash
Magazines to Browse
*Karaoke Show Down*
*Customized Swag Bags* Virtual Invitations (Optional)
ELITE
$1175
*Includes Up To 24 Guests
AGES 5-15
4 Hour Party Service
Party Host/Hostesses
Party Set Up/Break Down
Sign Announcing Event
Wrist Bands
Mini Manicure Service
Mini Pedicure Service
Spa Shoes
Use of Party Chairs W/ Sash
Magazines to Browse
*Karaoke Show Down*
*Customized Swag Bags*
*Customized T-Shirt
* Virtual Invitations (Optional)